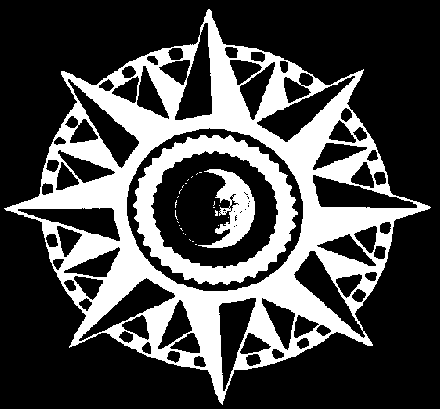 CLICK ON ANY OF THE SIXTEEN CORNERS OF THE COMPASS TO SELECT A PAGE
OR SCROLL DOWN TO DO IT THE EASY WAY BY PICKING ONE FROM THE LIST BELOW.
1. THE BAND Meet Fred, Toody and Andrew
2. THE HISTORY ZONE The truth and nothing but the truth
3. THE COLE MINE We dug up all the records... we think
4. THE LYRICS The words to all the songs
5. THE POETRY As written on the album sleeves
6. THE SMALL PRINT Scratched in vinyl
7. THE NEWSROOM If there's any news, it's here
8. THE ROAD Touring dates and updates
9. THE WYLD SIDE Stories from tours etc
10. THE LABEL All about Tombstone/Music Maniac
11. THE PRESS What others wrote
12. THE PHOTOS Some cool shots
13.THE LINKS Get you stranded elsewhere
14. THE MAILBOX Tell us what you think
15. THE LOOSE ENDS Covers/originals, artwork, tattoos, gear, etc
16. THE CREDITS Without whom we never, etc etc

ALL LINKS ARE IN WHITE, UNDERLINED.
VISITED LINKS APPEAR GREY...
THESE PAGES ARE BEST VIEWED IN MONO
(SERIOUSLY NOW... THIS SITE WAS DEVELOPED ON A 800X600 MONITOR, BUT DON'T LET THAT IMPRESS YOU...)
CLICKING ON THE MOON LOGO ON ANY OF THESE PAGES
WILL BRING YOU BACK HERE AGAIN!
FOR STATISTICS, AMOUNT OF VISITORS SINCE DEC 19th 1997 ETC, CLICK HERE :
LAST UPDATE: JANUARY 4TH, 2013 (THE DAY THE CANDLE BURNS AGAIN, IF ONLY FOR ONE DEAD MOON NIGHT)



---